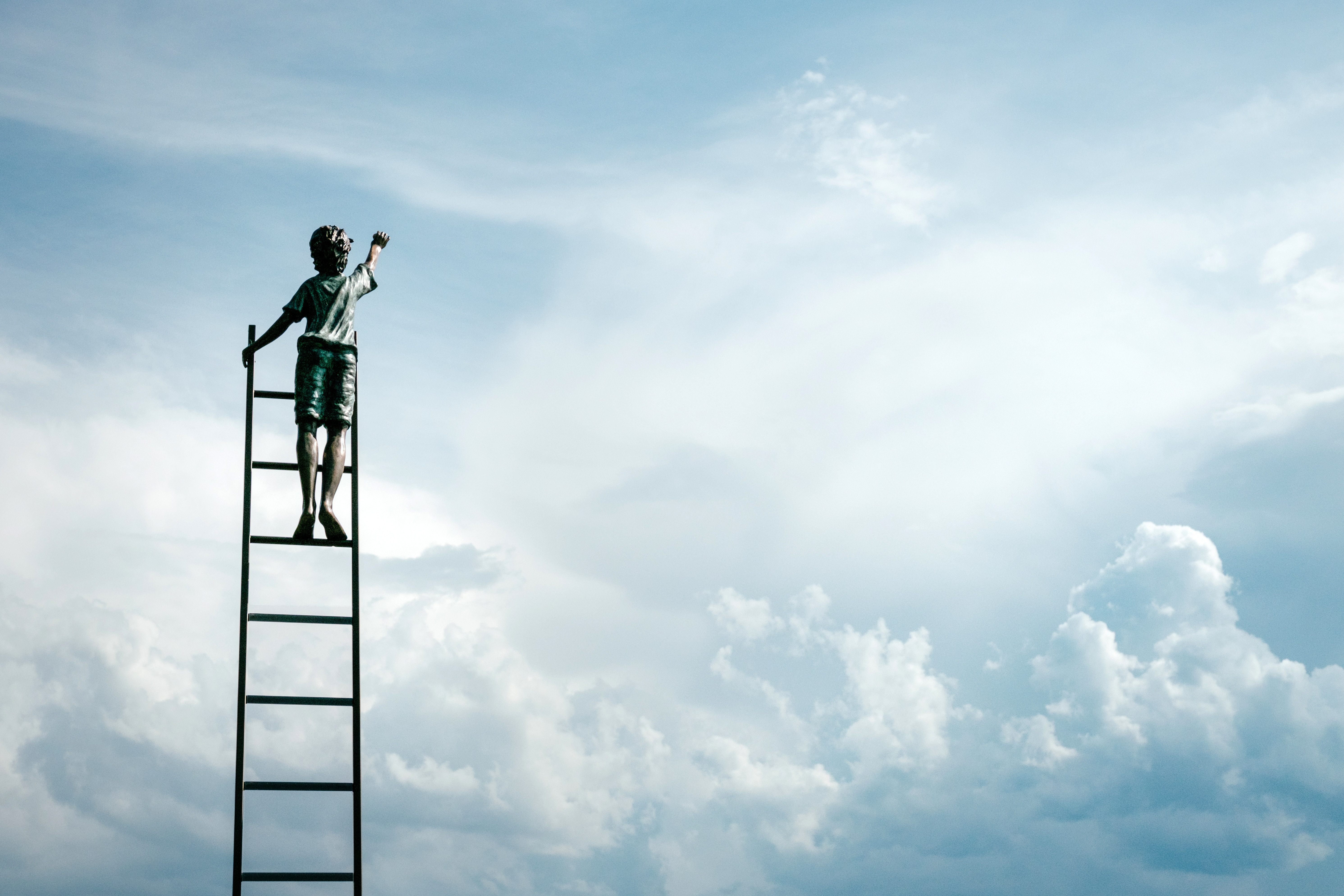 We don't typically sit around and look at our total sales numbers. I mean, it isn't something that drives us to succeed. What drives us is our clients and wanting to do the best possible job that we can for them. Whether they are buyers or sellers, we want to help them achieve their goals and do so at a level of value that exceeds our competition. With that said, I sat down this afternoon just to take a look back at the data and see what it says about the job we are doing at Ashcraft Real Estate Services.
I'm not going to lie. I knew that we had been much busier since starting to focus more attention on our brokerage business in addition to the already successful property management business. I did not realize just how busy we had been since 2015 (when we started to put a bigger focus on brokerage) until now. Between the beginning of 2015 and the end of 2018, our total sales volume per year grew an incredible 224.8%. Not only that, but we also cracked the Top 100 list of ALL real estate firms in the Northern Kentucky Association of Realtors by total sales volume in 2018. We ended 2018 ranked 94th among ALL Northern Kentucky Firms and 2019 is shaping up to be an even better year.
This growth doesn't happen by accident. We set goals every year, we say a lot of prayers, we work hard for our clients, we invest money into marketing, and the list goes on and on. Also, our clients are amazing and recommend us to their friends who eventually become our clients. We believe that relationships are more important than sales, but relationships lead to sales.
Thanks to all of our amazing clients for putting your trust in us over the past few years. We could not have achieved our level of success without you. We look forward to serving you, and your friends, in the future!